Iszkula Orthodontics
Imagine earning points for being a great patient and having a great smile! With Iszkula Orthodontics, you get to join a membership club of lucky users who earn points for doing all kinds of awesome things. And the best part is that you get to use your points to play games, order gift cards and more!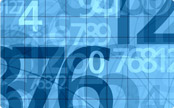 Earn Points
You get to earn points just for joining our membership program!
Prize
You can login to use your points to redeem for cool prizes!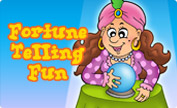 Contests
Join our contests for a chance to win even more awesome prizes!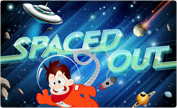 Games
Browse our fun games. You can even invite your friends to play!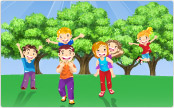 For Parents
Parents love us too! You don't have to be a patient to join!
Our Patients Love Us

3900 Zuck Rd,

Erie

,

PA

16506

Tel: 814-833-5322

http://www.eriebraces.com
I just started at this practice and they have already been fantasic. All of the saff members are very kind and helpful. Dr. Iskula is a wonderful doctor and seems to care very much…

S.M.

Read More
Jan 27, 2016

Utley & Iszkula Orthodontics has to be the most kid friendly orthodontist office in the whole wide world. Everyone there is just so welcoming to everybody. There is so much for kids…

T.R.

Read More
Jun 2, 2014

Utley & Iszkula Orthodontics is the best, everybody there is so kind and helpful. I always look forward to my next appointment. They make you feel so at home and really care about…

C.S.

Read More
Nov 6, 2013
More Reviews
Our Current Contest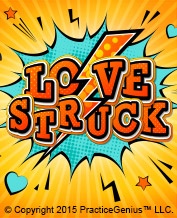 LoveStruck Trivia
Fall in love with all 14 of these super sweet, trivia-style questions, The person with the highest score and fastest time is the overall winner! Have fun and good luck, cutie pie!
Contest Details