Utley & Iszkula Orthodontics
Imagine earning points for being a great patient and having a great smile! With Utley & Iszkula Orthodontics, you get to join a membership club of lucky users who earn points for doing all kinds of awesome things. And the best part is that you get to use your points to play games, order gift cards and more!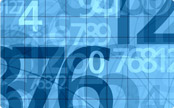 Earn Points
You get to earn points just for joining our membership program!
Prize
You can login to use your points to redeem for cool prizes!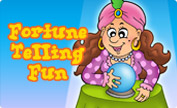 Contests
Join our contests for a chance to win even more awesome prizes!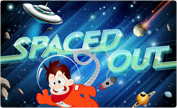 Games
Browse our fun games. You can even invite your friends to play!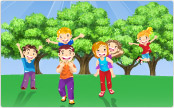 For Parents
Parents love us too! You don't have to be a patient to join!
Our Patients Love Us

3900 Zuck Rd,

Erie

,

PA

16506-4515

Tel: 814-833-5322

http://www.eriebraces.com
Utley & Iszkula Orthodontics is the best, everybody there is so kind and helpful. I always look forward to my next appointment. They make you feel so at home and really care about…

C.S.

Read More
Nov 6, 2013

Dr. Utley and Iszkula's office is great. I have sent all three of my kids here and they have done such a fantastic job. They have such a wonder crew at the office, it makes it a…

T.W.

Read More
Sep 25, 2013

Utley and Izkula Orthodontics is simply the best place to go! Everyone is so friendly, and they keep you updated on what's going on. Their office has a whole bunch of amazing and…

A.F.

Read More
Jan 1, 2013
More Reviews
Our Current Contest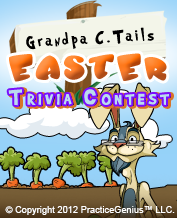 Easter Trivia
Help Grandpa C. Tails answer all the Easter trivia questions!
Contest Details